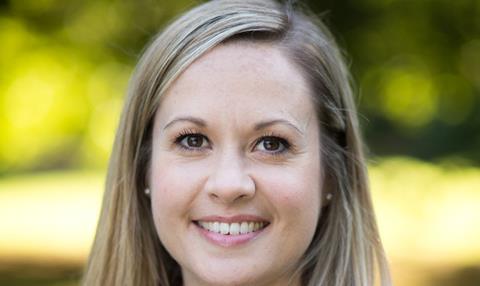 Untitled Communications has hired Lettie Burton as chief operating offer. She will work alongside MD Laura Pettitt with the goal of growing the business' international publicity side.
Burton joins from Universal Pictures where she worked as an international senior publicity manager.
While at Universal, she oversaw the publicity strategy for theatrical releases such as this year's biographical documentary Cobain: Montage Of Heck and home entertainment releases including Despicable Me and Fast Five.
Prior to Universal, she held positions at Premier PR and Discovery Networks International.
Burton commented: "I'm confident we are perfectly positioned to offer a fresh approach to our clients' ongoing needs and challenges, and look forward to growing the international arm of the business."
Pettitt added: "I'm delighted to be working alongside side [Burton] as we grow Untitled and extend our client offering to include both UK and international publicity expertise."