Plus: Route One options 'Palmer' screenplay from Cheryl Guerriero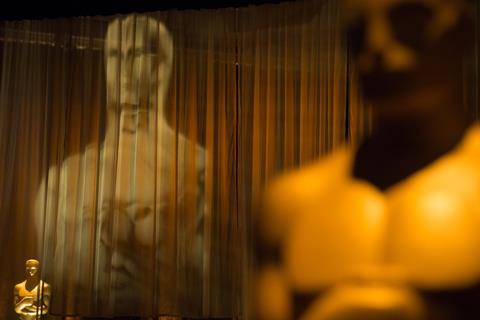 The Academy Of Motion Picture Arts And Sciences has appointed Edgar Aguirre as its director of talent development and inclusion.
Aguirre starts on November 21 and will become an integral member of the outreach and fundraising team. He will report to Randy Haberkamp, managing director of preservation and foundation programmes.
Aguirre brings to the role more than 15 years of experience in philanthropy, community outreach, public policy and fundraising. Since 2011 he has served as managing director, external relations and strategic initiatives, at Southern California Public Radio.
Before that he was vice-president and general manager of development for the Mexican American Alumni Association at Loyola Marymount University, and was gift-planning officer at the California Community Foundation.
Russell Levine's producer-financier Route One Entertainment has optioned all media rights to Cheryl Guerriero's script Palmer, about an ex-con who returns to his hometown where he forms an unexpected bond with a young boy abandoned by his junkie mother. Director of development and production Sophia Dilley brought in the project and will serve as co-producer. Route One has earmarked a second quarter 2017 production start. Levine will serve as producer.