Anton Yelchin, Kelsey Grammer and Ron Perlman have joined the family event series that DreamWorks Animation is producing for Netflix.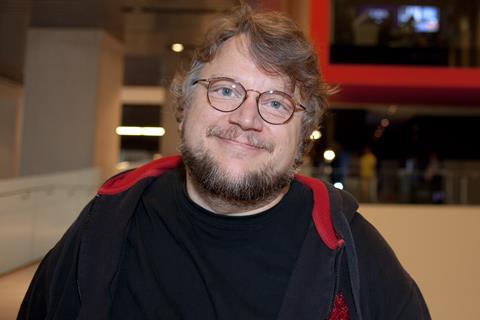 Trollhunters is set to premiere on the streaming platform in December.
Creator and executive producer Guillermo del Toro announced the casting on Wednesday at the Annecy Animation Festival.
Alcon Entertainment has optioned the book My Descent Into Death, a supernatural thriller dramatising author Howard Storm's personal account of his near-death experience. Jinder Ho will write the screenplay, in which Storm journeys through Hell.
Software solutions group Vista Group International Limited has promoted Derek Forbes to the newly created role of COO. Forbes currently serves as president of Vista Entertainment Solutions USA and will continue to be based in Los Angeles. Leon Newnham will take over as president.