The company said on Wednesday that Todd Green has been named senior vice-president of content distribution and licensing and Carrie Lieberman director of content distribution and licensing.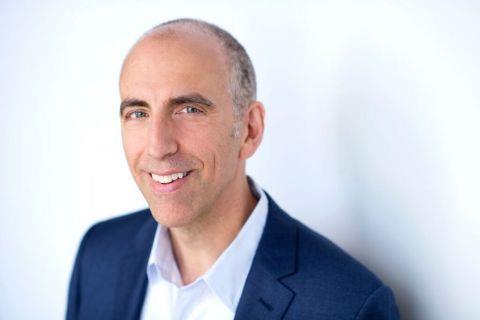 First Look Media also announced that Lydia Cheuk has been named senior vice president, business and legal affairs. Josh Epstein, executive vice-president and chief business officer, made the announcements. Green and Lieberman are pictured.
eBay founder and philanthropist Pierre Omidyar launched the company in 2013. It co-financed Spotlight and the slate of projects include RISK by Laura Poitras and director AJ Schnack's docuseries on the presidential campaign, NomiNation.
Chinese actress Jing Tian will star alongside John Boyega, Scott Eastwood and Cailee Spaeny in Legendary Entertainment's Pacific Rim sequel, set to open through Universal Pictures on February 23, 2018. Legendary will distribute directly in China through its parent company Wanda. Steven S. DeKnight directs. Tian's Chinese credits include New Police Story and Special ID with Donnie Yen. She will next be seen in The Great Wall opposite Matt Damon and Legendary's Kong: Skull Island.
The Saul Zaentz Innovation Fund In Film And Media at John Hopkins University announced that ten projects from its inaugural incubator will receive $195,000 in funding to either begin production or support further project development. The 11 artists who earned funding for their projects — all of which will be produced in Baltimore — are: Rahne Alexander, Barbara Asare-Bediako, Will Bryson, Charles Cohen, Dina Fiasconaro, Jaimes Mayhew, Taura Musgrove, Danielle Naassana, Annette Porter, Dean Radcliffe-Lynes and Laura Wexler.