The Exchange CEO Brian O'Shea and his team kick off pre-sales at the EFM in Berlin this week on the title.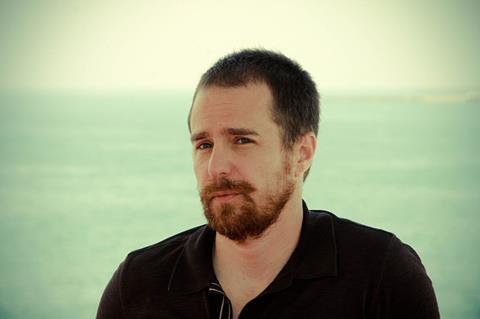 Rockwell will join Lily Rabe and Chris Messina on We're Just Married, about a 1970s suburban wife who rocks the street when she has an affair with her neighbour.
Rodrigo Garcia will direct from an original screenplay by David Rabe and Lily Rabe produces with Bettina Barrow.
The Jim Henson Company has hired Sarah Maizes as vice-president of children's entertainment. Maizes will report to executive vice-president Halle Stanford and focus on all preschool and children's programming for television, home entertainment and digital media in animated and live-action formats. She most recently served as a production executive on Henson's new series for preschoolersDot.
Magnolia Pictures has acquired North American rights to the Ferguson riots documentary Whose Streets? by Sabaah Folayan and Damon Davis that premiered in Sundance in US Documentary Competition. Magnolia brokered the deal with Submarine and David Morrison of Thompson Bukher on behalf of the filmmakers and plans a summer theatrical release and "robust" festival run in the spring.
The Cartagena International Film Festival (FICCI) will present Vincent Cassel with a tribute when the event runs from March 1-6. Cassel will attend with five of his films as part of the programming schedule under the auspices of the 2017 France-Colombia year. Screenings include La Haine and It's Only The End Of The World.