The American Film Showcase will host its first annual International Filmmaker Exchange Program in Los Angeles from June 6-18.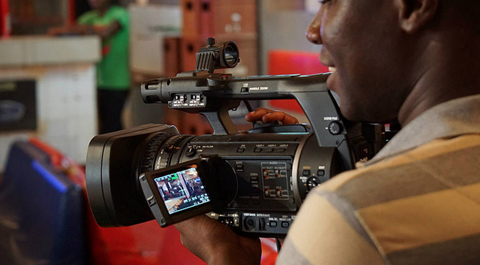 The event, a partnership between USC's School Of Cinematic Arts and the U.S. State Department, will enable 12 documentary filmmakers from all over Europe, Asia and Africa to visit the US.
They will participate in a wide range of workshops led by industry veterans such as Mark Jonathan Harris, Richard Pearce, Kate Amend and Miriam Cutler.
The selected filmmakers will also attend meetings with executives from the Academy, the Sundance Institute and the International Documentary Association.
The visitors were selected by a collective of international documentary filmmakers in concert with various US Embassies throughout the world.
In other news, the UCLA School Of Theater, Film and Television will honour producer Michael DeLuca, Acme Filmworks founder Ron Diamond and Oscar-winning screenwriter Graham Moore at its 24th Annual Film Festival in Los Angeles from June 5-10.