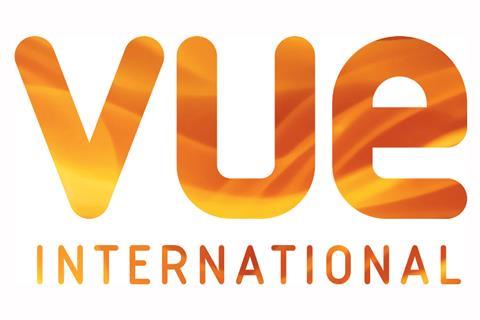 Vue International has agreed to acquire German cinema group CineStar in a deal that could be worth €221.8m ($254m).
The acquisition of CineStar's 57 multiplex sites (55 in operation, two upcoming) with 449 screens is the largest in Vue's history. The circuit will be acquired from Australia's Event Hospitality & Entertainment Limited (EVT).
The deal, for an upfront payment of €130m ($149m) and variable consideration of up to €91.8m ($105m), is Vue's third in 2018 following the acquisition of Cinema3D in Poland and Showtime Cinemas in Ireland.
The transaction will be financed from existing cash resources and €114m ($131m) of debt financing which has been underwritten.
Among CineStar's portfolio are seven sites in Berlin including the CUBIX at Alexanderplatz.
Completion of the CineStar acquisition is subject to regulatory consent.