Chinese giant in apparent step-back from leisure and tourism drive.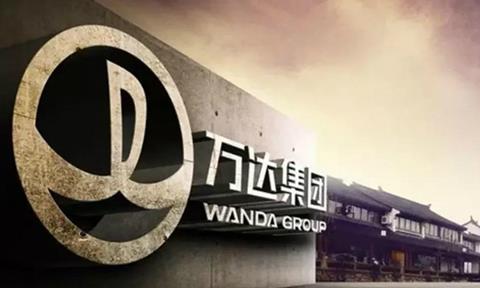 Chinese media and property goliath Dalian Wanda Group has struck a $9.3bn deal to sell a portion of its leisure and tourism projects to real-estate developer Sunac China.
The deal includes three Chinese theme parks owned by Wanda, which were intended to compete with Disney's similar ventures in China (including Shanghai Disneyland, which opened in summer 2016 and has since welcomed more than 10 million guests).
Last year, Wanda owner Wang Jianlin claimed that his "wolf pack" of theme parks would better Disney's efforts.
In total, Wanda is selling 91% of 13 tourism projects to Sunac, which will take over the project's loans and financing, while Wanda will continue to design, build and manage the resorts under its own brand name.
According to Reuters, the sale is the second-biggest real estate deal ever in China, and will help Wanda's efforts to reduce its debt. The deal is thought to be a part of the company's attempts to get its property wing listed on the stock exchange in mainland China, following its decision to delist from Hong Kong in 2016.
Wanda's first theme park venture opened in May 2016, with a focus on promoting Chinese culture rather than imports.
"This craze for Mickey Mouse and Donald Duck is over, the period when we would blindly follow where Disney led has been gone for years," Wang Jianlin commented at the time.
The deal with Sunac represents a significant pull back for Wanda, which had claimed it would open up to 15 theme parks in China by 2020.
The agreement is expected to be finalised later this month.
Change in focus
According to analysts at Bloomberg, the deal could see Wanda re-up its focus on its entertainment empire, which has seen the company complete big deals for US theatre chain AMC (which also owns Odeon Cinemas) and The Dark Knight producer Legendary Entertainment.
The agreement with Sunac will also include "comprehensive strategic cooperation in extensive areas including movie [sic]," according to a statement on Wanda's website.
However, the company's foreign exploits have not all run smoothly, with a proposed $1bn acquisition of Golden Globes show producer Dick Clark Productions hitting the rocks in March this year, reportedly due to Chinese regulatory restrictions as well as second thoughts over the hefty price tag.