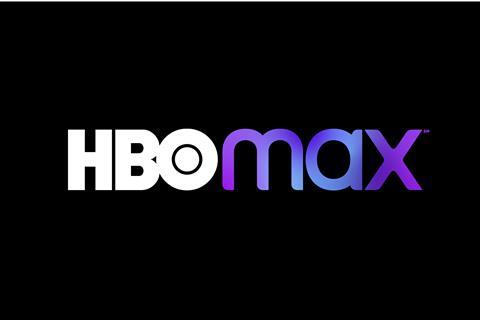 Warner Bros Discovery has confirmed it is to halt all future development of local original productions for HBO Max in the Nordics and Central Europe.
As part of a global strategic review, the recently merged Warner Bros. Discovery said it has also ceased its HBO Max development activities in the Netherlands and Turkey, which only began within the past year.
In addition, the company is reviewing shows that are in production or post-production in the Nordics, Central Europe and the Netherlands to determine whether they will be made available on HBO Max, or a different licencing arrangement may be made.
Warner Bros. Discovery said its original programming efforts in Spain and France are not affected. The changes do not affect the legacy Discovery business or Warner Bros. Discovery free to air networks.
In a statement, HBO Max EMEA said: "As we continue to work on combining HBO Max and discovery+ into one global streaming service showcasing the breadth of content across Warner Bros. Discovery, we are reviewing our current content proposition on the existing services."
The statement added: "Our commitment to these markets has not changed. We will continue to commission local content for Warner Bros. Discovery's linear networks in these regions and we remain substantial acquirors of local third-party content for use on our streaming services."
The news was shared with staff and HBO Max's producing partners on Monday morning.
The Nordics have been a strong source of content for HBO Max, delivering shows such as Swedish sex comedy Lust and Danish family drama Kamikaze.
Merger impact
News that HBO Max is halting originals development in key European territories comes amid a major focus on cost savings at Warner Bros. Discovery, which formally completed its merger earlier this year. The company is reportedly targetting $3 billion in cost-savings in two years. It has shut down CNN+ in April, just weeks after the news streaming service launched.
The company is also looking to merge its HBO Max and Discovery+ platforms. When the combined service is revealed, it is understood that Warner Bros. Discovery could once again focus on development in the Nordics, Central Europe, the Netherlands and Turkey.
Warner Bros. Discovery's EMEA team is led by president and managing managing director for the region (excl Poland) Priya Dogra.
HBO Max launched in the Nordics last autumn and in 15 European territories - Bosnia and Herzegovina, Bulgaria, Croatia, Czech Republic, Hungary, Moldova, Montenegro, Netherlands, North Macedonia, Poland, Portugal, Romania, Serbia, Slovakia and Slovenia – on March 8. The service is due to expand into Greece and Turkey later this year.