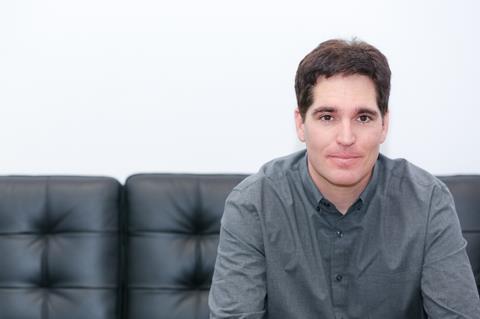 WarnerMedia CEO Jason Kilar will stay at the entertainment company for the next 12 months into 2022 following the announcement of the $43bn Discovery merger.
Kilar, the face of the company when it announced its day-and-date theatrical-HBO Max release strategy for Warner Bros' 2021 slate, spoke to employees at a town hall on Thursday (May 27).
"My plan and my focus is to remain here in my CEO role at WarnerMedia," he said. "I am not thinking right now about post-merger. There will be a time to consider that topic in 2022.
"Because I believe we have unfinished business and the work of the next year can and should be extremely fulfilling as the world continues to see what we are capable of doing."
Kilar's comments came after reports emerged that he had retained a legal team to negotiate an exit following the merger announcement, which will see AT&T spin-off the content company. WarnerMedia did not comment on the reports at the time.
HBO Max's ad-supported tier arrives in the US at a monthly cost of $9.99 in early June (the ad-free tier costs $14.99).
The platform is debuting in 39 territories in Latin America and the Caribbean starting on June 29, and revealed this week that Warner Bros films will get a 35-day exclusive theatrical run across the region prior to debuting on the service.