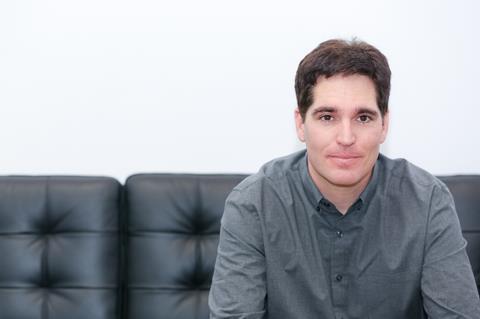 WarnerMedia is starting to implement the layoffs predicted after the company's restructure under new CEO Jason Kilar.
Kilar sent a "very painful" memo to WarnerMedia staff on Tuesday (November 10) preparing them for the job cuts. "Starting today in North America, we will be sharing which jobs are being eliminated and which roles have changed," the memo said. "We are continuing to review proposed changes in other countries across our non-US businesses, the timing of which will vary according to local regulatory requirements."
Kilar announced a fundamental shake-up of WarnerMedia, designed to pave the way for the global expansion of streaming service HBO Max through a consolidated international division, in August. At that time, about 600 layoffs were said to be in the offing.
This week's memo described "a number of difficult decisions that are resulting in a smaller WarnerMedia team. This is a function of removing layers and the impact of consolidating previously separate organisations."
The note also announced a Town Hall meeting for staff on Wednesday (11) at which Kilar said he would "try and answer as many of your questions as possible."
In another move reflecting the Hollywood studios' ongoing emphasis on streaming, meanwhile, Peter Rice, chairman of new Disney division General Entertainment Content revealed his unit's executive structure.
In his memo to staff, Rice described "a big change to our legacy television structure which was built around linear networks." The reorganisation, he wrote, "is an opportunity for us to fully focus on what we do best, making great programming for viewers wherever they choose to watch their favorite shows.
The new structure creates a leadership team including FX chairman John Landgraf, National Geographic Content president Courteney Monroe and Walt Disney Television entertainment chairman Dana Walden.
The reshuffle at Rice's division follows last month's overall restructure of Disney's media and entertainment distribution group into three content groups - studios, general entertainment and sports.