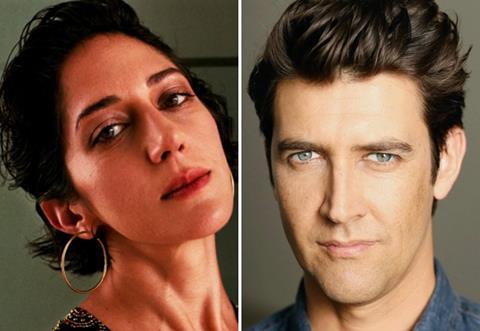 London-based WestEnd Films has acquired international rights to political thriller Untitled Judo which is co-directed by Holy Spider star Zar Amir Ebrahimi and Golda director Guy Nattiv. WestEnd is launching sales at EFM.
Ebrahimi also stars in the film as the coach to an Iranian female judoka who is ordered by the Islamic Republic to fake an injury and lose at the Judo World Championships. The rest of the cast includes Arienne Mandi, Jaime Ray Newman, Nadine Marshall, fellow Holy Spider star Mehdi Bajestani, Lirr Katz and Ashkan Goldeh.
Untitled Judo is produced by US outfits Keshet Studios and Nattiv and Newman's production company New Native Pictures.
The screenplay was co-written by Ebrahimi and Nattiv with Elham Erfani.
It is Ebrahimi's directing debut while Nattiv, who won the Oscar in best live action short for 2019's Skin, will be in Berlinale to present his new feature Golda starring Helen Mirren.
WestEnd's EFM slate also includes Freud's Last Session, Reawakening and The Last Rifleman.