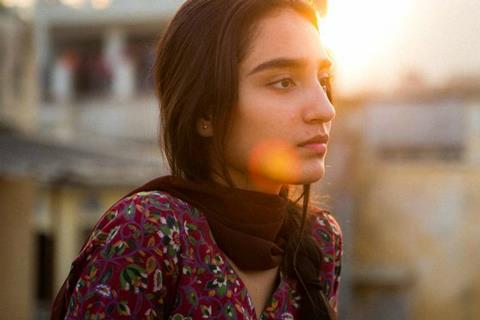 Iram Haq's What Will People Say triumphed at the Amanda Awards on Aug 18, winning the Norwegian national awards for best director (Haq), best Norwegian film in theatrical release, best actor (Adil Hussain) and best screenplay (Haq).
The film, a hit at festivals including Toronto, Les Arcs, AFI Fest and Goteborg, is about a Norwegian teenage girl who clashes with her traditional Pakistan-born parents.
Erik Poppe's Utoya story U-July 22 won best actress and best supporting actress for newcomers Andrea Berntzen and Solveig Koløen Birkeland.
Ingar Helge Gimle won best supporting actor for Going West.
Best documentary was My Heart Belongs to Daddy, directed by Sofia Haugan.
Best foreign film in theatrical release was Oscar winner Three Billboards Outside Ebbing, Missouri.
Best short was No Man Is an Island, directed by and produced by Ali Parandian
Anchors Up – Boats to the Rescue won best children's film.
The audience choice People's Amanda went to Harald Zwart's epic The 12th Man; the film also won best visual effects (Lars Erik Hansen at Gimpville, Morten Jacobsen at Storm Studios, Alexander Kadim at VARG Studios and Arne Kaupang) and best sound design (Christian Schaanning).
Jakob Ihre won best cinematography for Thelma. The film also won awards for best music (Ola Fløttum) and editing (Olivier Bugge Coutté).
The best art direction prize was awarded to Sebastian Ekeberg and Astrid Maria Sætren for The Monkey and the Mouth.
The Honorary Award went to author and screenwriter Lars Saabye Christensen and the golden clapper went to make-up artist Veslemøy Fosse Ree.
The winners were unveiled in Haugesund as the Norwegian International Film Festival kicked off with The Quake. The festival's industry platform New Nordic Films starts on Wednesday.