The annual Whicker's World Foundation funding awards, which total more than £100,000, have been opened up to documentary filmmakers of all ages.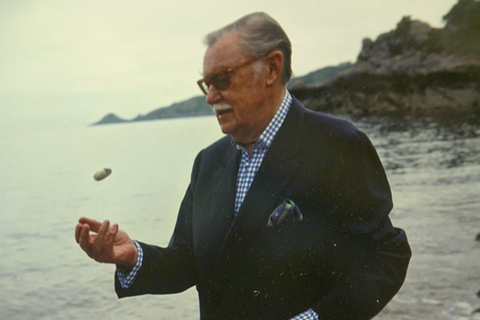 Previously, the main funding award of £80,000, which is presented to a new director with the most promising pitch for an authored documentary, was only open to entrants under the age of 35.
That age restriction has been removed by the foundation to recognise "that documentary making talent can emerge at any age".
A runner-up prize to the main award will be worth £15,000.
Further prizes of £7,000 and £3,000 will presented to radio and audio documentary pitches, while the Foundation also offers £3,000 and £1,000 prizes to completed works.
Jane Ray, the consultant artistic director for the Foundation said of the move: "We are removing the 35-year age limit for the major 80,000 funding award so any first-time director of whatever age apply for 'the big one'.
"We're also allocating more money towards our audio funding award which does not have an age limit either. The amalgamation of the awards feels more democratic and inclusive. I also believe that more mature film makers can add real depth to documentary genre by telling stories through 'older and wiser' eyes."
Alan Whicker, who died in 2013, was a respected journalist and television presenter. The awards were established in 2015 to recognise his legacy.