Hacker drama received world premiere in Toronto.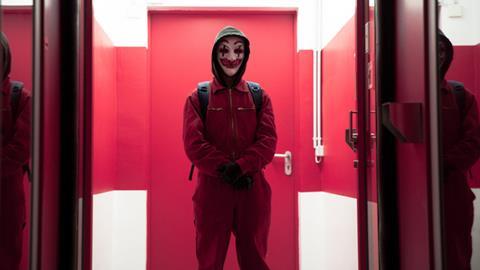 TrustNordisk has sold Baran bo Odars thriller Who Am I - No System Is Safe to Japan (Phantom Film Co.Ltd), Latin America (Borsalino) and Poland (Hagi Film).
More territories are currently in negotiation, following its world premiere at the Toronto International Film Festival, where it played in the Contemporary World Cinema strand.
The film, which will premiere in Scandinavia through Sony Pictures Releasing this weekend, stars Tom Schilling, Elyas M´Barek and Trine Dyrholm.
The story revolves around a group of young hackers who - in their attempt to gaining recognition in the underground hacker community - find themselves in over their heads with the German Secret Service and Europol at their heels.
Who Am I is director Baran bo Odar's second feature film. His debut, The Silence, won the Director's to Watch Award at Palm Springs International Film Festival in 2011.
Producers are Quirin Berg and Max Wiedemann for Wiedemann & Berg Film with Justyna Muesch as executive producer, co-produced by Seven Pictures and Deutsche Columbia Pictures.
Domestic distribution in German-speaking territories is through Sony Pictures Releasing.
TrustNordisk handles world sales.