We're the Millers star Will Poulter will co-star opposite Dakota Fanning in drama Brain on Fire, which David Garrett's Mister Smith Entertainment is selling at EFM.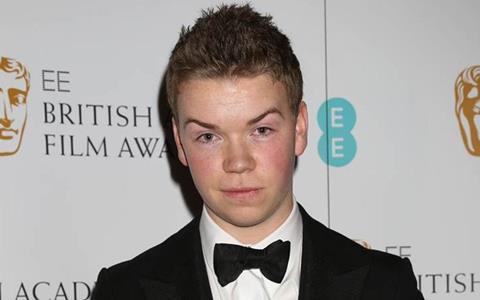 Shooting on the true-life drama, about a woman's descent into insanity, is due to get underway in May.
Gerard Barrett will direct from his own screenplay. ​
Producers are Charlize Theron, Beth Kino, AJ Dix and Rob Merilees. WME is handling domestic.
Poulter is currently starring in the Barrett's well-received Sundance feature Glassland.