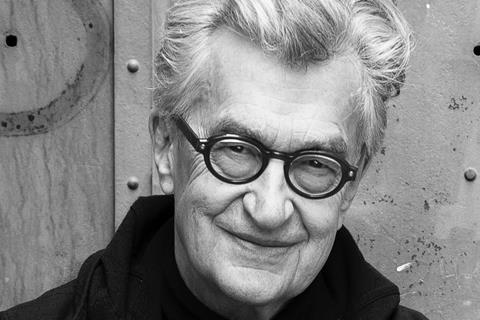 Wim Wenders has taken an executive producer role on Norwegian director Margreth Olin's new feature doc Songs Of Earth, which is being sold by Tel Aviv-based Cinephil.
The project was presented at the online CPH: Forum in April. It follows Olin's 84-year-old father as he climbs his mountains and roams through the valley where he grew up and now notices dramatic changes.
Doc specialist Cinephil is in Cannes with several further new projects. A Jewish Life is the follow-up to its 2016 feature documentary, A German Life.
Also new on the slate is Adi Arbel's Grossman, about Israeli novelist David Grossman; and Michal Weits' Blue Box, which premiered online at Hot Docs this spring. The latter is about Joseph Weits, the director's grandfather, who was head of the Jewish National Fund's Lands Department, which procured Palestinian land for the new Israeli state.