Warner Bros reveals date for sequel to global hit.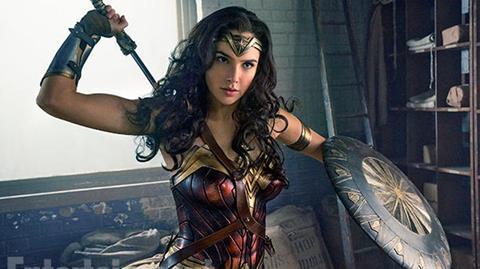 Warner Bros announced on Tuesday that Untitled WB Event Film scheduled for release on December 13, 2019, is Wonder Woman 2.
Patty Jenkins is in talks to return to the director's chair after this summer's hit adaptation.
Wonder Woman has grossed $780m worldwide and counting, of which $389.7m comes from North America and $390.6m from international markets.
Despite the film's commercial and critical success, Jenkins, who broke records for a female director, has not signed on for the sequel.
Star Gal Gadot attended the studio's Comic-Con presentation in San Diego last Saturday and took part in a Justice League panel, although studio chiefs declined to make any announcement about the sequel.