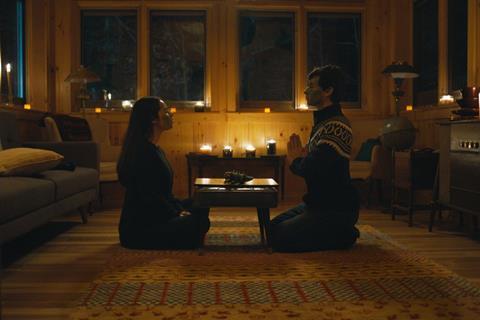 XYZ Films will handle worldwide sales at the upcoming virtual AFM on Maria Bissell's home invasion dark comedy How To Deter A Robber.
The film premiered at the recent Fantastic Fest and takes place in a desolate northern Wisconsin town where two teens playing amateur detectives get more than they bargained for when they investigate the wrong cabin.
The ensemble cast includes Vanessa Marano, Benjamin Papac, Abbie Cobb, Sonny Valicenti, Jonah Ray, Gabrielle Carteris, and Chris Mulkey.
Bissell produced alongside Joshua Adam Fu, Max Silver, and Stephen Tringali.
XYZ Films will screen How To Deter A Robber and Shookum Hills for AFM buyers on the Archipel Market platform that was launched in the run-up to virtual Cannes Marché.
Pip Ngo negotiated the deal for XYZ Films with Jonathan Fisher of Donaldson + Califf on behalf of the filmmakers.
XYZ's recent slate of production and sales titles include Dual, which has begun production in Finland and stars Karen Gillan, Aaron Paul and Beulah Koale; The Trip starring Noomi Rapace and Aksel Hennie; and Run Rabbit Run with Elisabeth Moss.