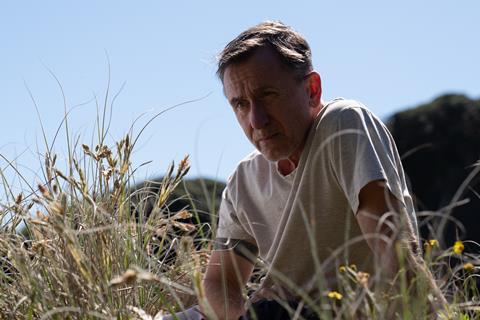 The Yellow Affair has struck a deal for North American rights with Dark Star Pictures to Welby Ings' debut feature Punch.
Other deals recently closed for the New Zealand drama include to UK & Ireland (Peccadillo), Germany and Austria (Salzgeber) and France (Outplay) with further territories in negotiation.
Punch, which stars Tim Roth, Jordan Oosterhof and Conan Hayes, recently had its international premiere in the First Feature Competition at Tallinn Black Nights.
After a North American premiere at Palm Springs International Film Festival, Dark Star is planning a theatrical release in early 2023.
Robin Murphy produces for Robin Murphy Productions alongside Catherine Fitzgerald for Blueskin Films. Financiers include NZ Film Commission, NZ Screen Production Grant, Prospect Films and Images and Sound.
The story is about a 17-year-old small town boxing champion who carries his father's dreams on his shoulders. He has to confront the truth about his sexuality and choose his own future when his relationship grows with another local boy.
Michael Repsch, president of Dark Star Pictures, said: "Director Welby Ings has crafted a beautiful story of strength and heroism, that calls into question how we define those ideals in society. Punch is guided by captivating performances, hypnotic visuals and an unmistakable heart; this film will stay with audiences long after the credits roll."