Garic joins from Asteelflash and will report to CEO Jean Mizrahi.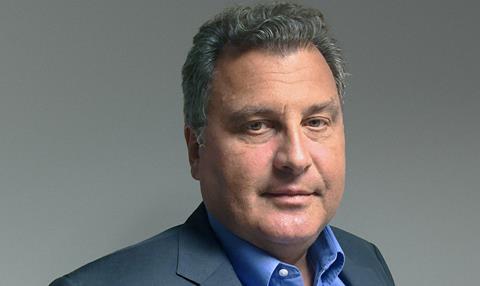 European digital technologies specialist Ymagis has named Georges Garic as its new deputy chief executive officer, effective from today.
Garis will be based in Paris and will report to president and CEO Jean Mizrahi. He replaces Jean-Marie Dura who joined the company's board of directors following a shareholders' meeting in June last year.
Garic joins from manifacturing services company Asteelflash where he was executive vice president, EMEA, for the past three years.
He previously held positions at Cartier Industries and automotive supplier Valeo.
Jean Mizrahi said of the appointment: "This seasoned professional, with strong skills, has a long and solid international experience in highly-competitive industrial sectors.
"He has managed businesses in the US, Germany and France, and supervised many subsidiaries in numerous countries, including China."
Garic added: "I am honored and grateful for this opportunity to lead such a fast-growing and international company."