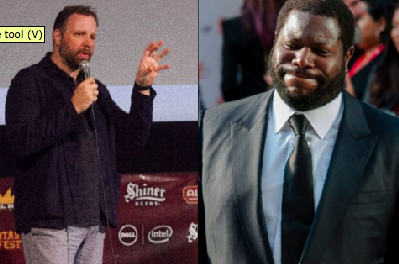 The Favourite director Yorgos Lanthimos and Widows director Steve McQueen will discuss their craft in the Producers Guild of America's (PGA) fifth Produced By: New York event on November 10.
PGA president and chairman and CEO of The Jackal Group, Gail Berman, will return as a speaker, and the 'Producing Masterclass: The Creative Collaborations' segment will also return in an expanded format, featuring 12 critically acclaimed productions with producers and their collaborators.
These sessions will be split between four narrative and four documentary discussions between a film's producer and collaborator, be it a director, writer, actor, cinematographer, production designer, editor, or composer.
Academy Award-winning producer Bruce Cohen and Mimi Valdes will lead the talks. Producer-collaborator teams include Lanthimos and Tony McNamara for The Favourite, John Krasinski and Andrew Form for A Quiet Place, Julie Cohen and Betsy West for RBG, McQueen and Iain Canning for Widows, and Morgan Neville and Caryn Capotosto for Won't You Be My Neighbour?
New to this year's series will be a 'Speed Networking' opportunity during the lunch break, when producers will get the chance to meet each other, as well as Guild leadership, exhibitors, and sponsors.
Produced By: New York programming is curated by PGA members including Cohen, Dana Kuznetzkoff, Chris Licht, Debbie Myers, Kristine Pregot, Matteo Stanzani, and Valdes, all working closely with PGA East chairs William Horberg and Kay Rothman.
Supervising producer Liz Hart, sponsorship director Diane Salerno, and marketing consultant Julie Giles are also on the team.