EXCLUSIVE: New York-based producer Mollye Asher [pictured] is gearing up for a summer 2016 shoot of her next production You & Me Both.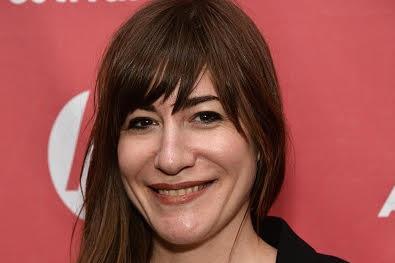 Jennifer Cho Suhr will direct the film from her own script. The story follows two estranged Korean-American sisters (one of whom is a recovering drug addict) who, after the death of their adoptive mother, take a road trip from Iowa to Alaska to find their birth mother.
The film will soon cast for a summer 2016 shoot, possibly in Canada standing in for the US. Carolyn Mao is also producing.
As an independent producer, Asher's credits include Sundance and Cannes selection Songs My Brothers Taught Me, Fort Tilden and She's Lost Control.
You & Me Both was selected for a Tribeca All Access Grant in 2015 and NALIP's Diverse Women in Media Residency Lab 2015. Mao also went through Film Independent's Producing Lab.
Asher is attending Goa's Film Bazaar representing New York-based Gamechanger Films, which focuses on narrative films by female filmmakers.
The company has also just wrapped shooting on Sarah Adina Smith's Buster's Mal Heart, a surrealist mystery thriller about a mountain man who thinks he is one person in two bodies. Rami Malek (Mr. Robot) stars.
Gamechanger is in post on Lovesong by So Yong Kim and Karyn Kusama's The Invitation.