UK producers Harriet Hammond and Daz Spencer Lovesey have launched high-end TV drama company Lunar Park and have acquired the rights to Samantha Shannon's young adult novel The Bone Season. They are developing it as an eight-part series.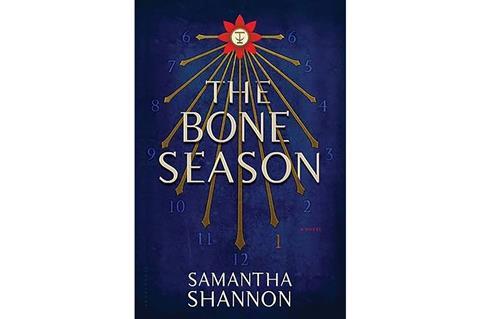 Shannon is adapting her own book which was published in 2013. Set in a dystopian future England, the novels follow a 19-year-old clairvoyant whose job is to steal information by breaking into people's minds.
Hammond and Spencer Lovesey also run film outfit Bad Penny Productions, which has credits including Waiting For Anya, starring Anjelica Huston, which is in post-production, and Mad To Be Normal with David Tennant.
Rights to The Bone Season were previously held by Andy Serkis's Imaginarium Studios, which struck a deal with 20th Century Fox to develop the project back in 2013. That option recently expired.
The Bone Season, and its sequels The Mime Order and The Song Rising, are the first entries in a planned seven-part novel series from UK publisher Bloomsbury.
"TV has come such a long way in recent years and offers rich opportunities for a long series like this one — there's so much room for character development and expansion on the source material. It's also very exciting to be able to re-approach the novels as a screenwriter," said author Shannon.