Details announced for new film from the director of Hero and The Great Wall.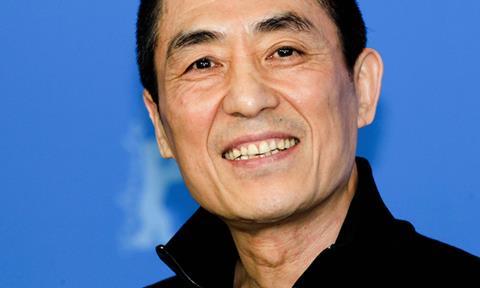 Zhang Yimou has started shooting his new feature, Shadow, starring Deng Chao, Zheng Kai and Wang Qianyuan, in China today (March 18).
Village Roadshow Pictures Asia (VRPA) and Le Vision Pictures are co-producing the film, which also stars Hu Jun, Guan Xiaotong, Wu Lei and Wang Jingchun.
VRPA said in a statement that further cast announcements will be made soon.
Zhang's last feature was $135m monster movie The Great Wall, in which Le Vision was a minority investor alongside Legendary East and China Film Group.
More to follow.