Chinese superstar to play 'significant figure' within shadowy Monarch organisation.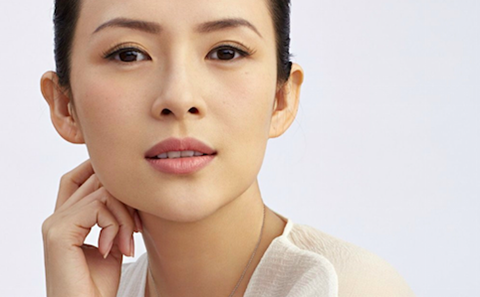 Zhang Ziyi has signed a deal to join the Legendary and Warner Bros Monsterverse in a major franchise role.
The commitment starts with the next Godzilla film opposite Kyle Chandler, Vera Farmiga, Millie Bobby Brown, Bradley Whitford and Ken Watanabe.
The action will take place several years after events of the 2014 film and it is understood Ziyi's character will be a significant figure within the covert Monarch organisation established in that film.
The upcoming Godzilla project will open on March 22, 2019. Michael Dougherty directs from a screenplay by Dougherty and Zach Shields.
Ziyi earned Golden Globe, BAFTA and Screen Actors Guild nominations for her role in Memoirs Of A Geisha.
She broke out to international audiences in Crouching Tiger, Hidden Dragon and has also starred in House Of Flying Daggers, Hero, 2046, andThe Grandmaster.