Japan has submitted Masaharu Take's sports drama 100 Yen Love as its candidate for Best Foreign-Language Film at the Academy Awards, the country's Motion Picture Producers Association announced.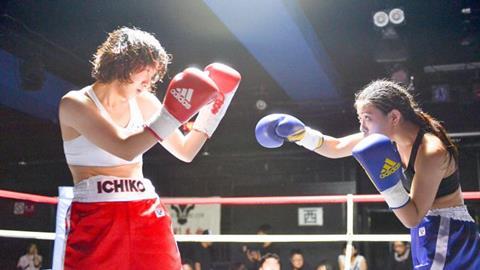 Starring Sakura Ando, the film revolves around an introverted clerk at a 100 yen store who takes up boxing after she befriends a local fighter.
The film premiered last October at the Tokyo International Film Festival and took the best film prize in the festival's Japanese Cinema Splash section for independent films.
If shortlisted by the Academy, it would be Japan's first foreign-language Oscar nomination since 2009, when Yojiro Takita's Departures went on to win the award.
The announcement of the five foreign-language films nominated for the Oscars is made on Jan 14, 2016.
The 88th Academy Awards will take place at the Dolby Theatre in Hollywood on Feb 28, 2016.