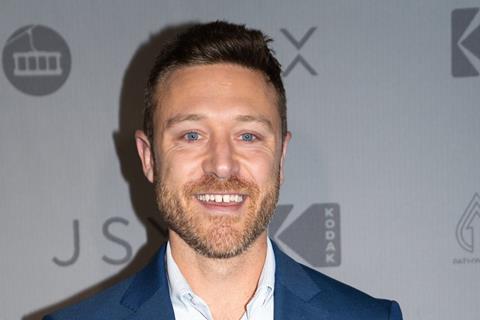 Poor Greg Drowning creator Jeffrey Scott Collins has teamed with producers Ian Dawson, Gaby Whyte-Hart and Rupert Hollier on horror feature The Caged, which Collins has written and will direct.
The film plans to shoot in the fourth quarter of 2023 and will be produced by Dawson, Whyte-Hart and Hollier under their respective Sparky Pictures, Filmtrax and Fearless Features banners. The Caged is planned as the first of a number of genre films in development from the trio.
Collins' 2018 debut feature, Poor Greg Drowning, screened at numerous festivals.
The Caged is written by Collins and inspired by true events and centres on a family that moves into a cottage in Essex, England. Before long, they realise that the old house contains a dark presence as they find themselves repeatedly terrorised – and then discover its previous life as the site of a medieval prison set aside for those accused of witchcraft.
Ian Dawson is founder and CEO of Sparky Pictures, and was previously CEO at Icon Film Distribution in the UK. Gaby Whyte-Hart will handle casting on The Caged. Rupert Hollier is head of production at Filmtrax Media, and creative director at Atlantic Screen Group.
Collins said: "We plan to a deliver a tension-filled terrifying thrill ride for audiences built around ratcheting scares set in a real-world environment with a premise grounded in true events."