Megan Ellison's Annapurna Pictures announced the development on Thursday.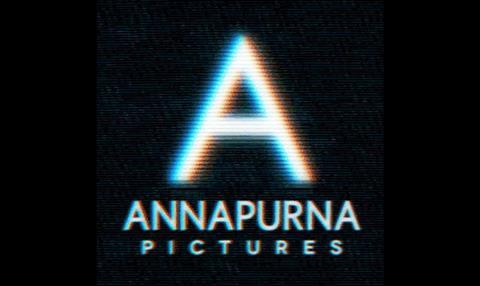 Annapurna Interactive will focus on developing "personal, emotional, and original games that push the boundaries of interactive content and encourage artists to bring new visions to the medium."
The company is lining up to publish two games in spring: Jason Roberts' Gorogoa is a hand-illustrated story suspended inside a puzzle that requires the player to move panels on a grid as though arranging framed drawings on a wall.
What Remains Of Edith Finch, developed by Giant Sparrow, is a playable collection of short stories, each with different artistic styles and gameplay centred on the cursed Finch family.
Annapurna Interactive will also release games from acclaimed industry talents including San Francisco-based developer Funomena and creative director Keita Takahashi, creator of the Katamari Damacy franchise, and Mountains, which is led by Ken Wong, best known for his work on Monument Valley.
Leading the new company will be a team of game veterans whose credits include Journey, God Of War, Mortal Kombat, and Fat Princess.
"I've had a great passion for video games for as long as I can remember," said Ellison. "Growing up, The Legend Of Zelda: Ocarina Of Time was one of my all-time favourites.

"My brother and I ran up quite a bill calling the 1-900 numbers for tips on those games, before the internet provided game-guides. The artistry and diversity of interactive storytelling is exciting and we look forward to exploring the limitless possibilities in gaming.

"We want to empower artists across this medium to make Annapurna Interactive their home and I believe we've assembled the perfect team to make that happen."
The Annapurna Interactive team added, "We believe video games have a powerful ability to stir emotion. We are excited by the opportunity to collaborate with the artists who inspire us in order to bring memorable experiences to all players, whether experienced or first-time gamers."