Riccardo Scamarcio also among cast to join Clive Owen thriller; Cellulouid Dreams to handle sales.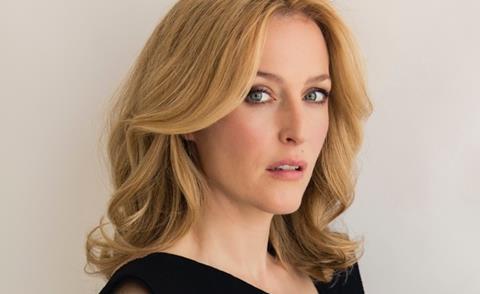 Toni Collette, Gillian Anderson, Joanna Lumley and Riccardo Scamarcio are joining Clive Owen in director Fred Schepisi's thriller Andorra.
Based on the novel by Peter Cameron, Andorra follows Alexander Fox (Owen) who leaves the US to start a new life in the small nation of Andorra. Once there he is quickly drawn to a tall Australian blonde and the heartbroken daughter of the town matriarch, but he soon finds himself the prime suspect in a murder investigation.
Production is scheduled to commence in Italy next April with David Nichols from Cineroma as the Italian production partner. Post production will take place in Australia.
The screenplay has been adapted by Cameron and Jamie Bialkower. Bialkower is producing for Jump Street Films alongside Schepisi, Lizzette Atkins and executive producer James Ivory.
Celluloid Dreams will handle international sales. Additional casting will be announced in the coming weeks.