Paul Hanson's production, financing and distribution company has hired former Electus development executive Saul Goldberg.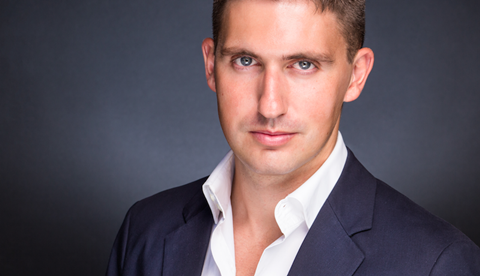 The new arrival will report directly to Hanson and heads up the unscripted television side. He will eventually expand into episodic content.
Elizabeth Schwan recently joined Covert Media as president of international after Hanson launched the company in August with the backing of Media Content Capital.
"Saul is extremely talented with exceptional instincts, great relationships, and an impressive understanding of the rapidly evolving television and digital marketplace," said Hanson. "He is exactly the kind of executive we have been seeking to lead our burgeoning television activity."
"This is a tremendously exciting opportunity to launch Covert's TV platform at a time when audiences have never been more thirsty for original, quality content," said Goldberg (pictured). "I am thankful to Anton, Sasha and Paul for their backing and to Ben Silverman for his brilliant tutelage."