The action star has landed his first lead TV role on Gaumont International Television's one-hour action-thriller series from writer J.J. Connolly.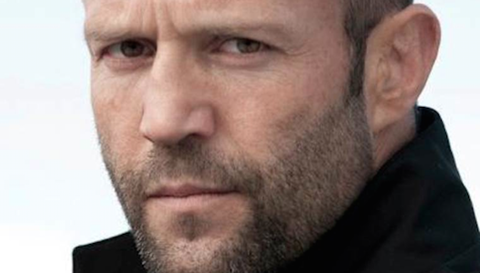 Connolly will adapt Viva La Madness from his book of the same name and the story is a follow-up to his book Layer Cake, which was adapted into a 2004 feature starring Daniel Craig.
Statham and long-time manager and producer Steven Chasman own the rights to the project and will serve as executive producers alongside Connolly.
Viva la Madness centres on an anonymous man stranded in the Caribbean itching for the life of crime he left behind who joins forces with two London gangsters.
CEO Katie O'Connell Marsh of Los Angeles-based Gaumont International Television made the announcement.
"The way J.J. writes is so on the ball and authentic it's hard to let any of it go," said Statham. "Trying to lose characters or shave down scenes every other page didn't work, we wanted it all. The best place was a 10-hour-plus show that lets you fully disappear into Connolly's world."
"Viva La Madness is filled with J.J. Connolly's trademark dark humour, razor-sharp dialogue and quick-fire violence," added Chasman.