Ed Skrein and Emily Ratajkowski co-star in In Darkness, written by Dormer and Anthony Byrne.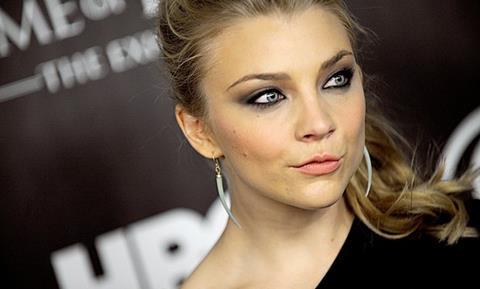 Production is underway in London on thriller In Darkness, starring Natalie Dormer, Ed Skrein, Emily Ratajkowski, Joely Richardson and Neil Maskell.
UK production and management company 42 is behind the project, which is directed by Anthony Byrne from a script he wrote with Game Of Thrones star Dormer.
Producers are 42's Ben Pugh and Josh Varney; Wildcard's Adam Morane-Griffiths; Byrne and Natalie Dormer. Joshua Horsfield and 42's Rory Aitken are executive producing.
In Darkness follows a blind musician (Dormer) who gets pulled into London's dark underbelly after she hears a murder committed in the apartment above her. As she gets embroiled in this violent and murky world, it appears she is out of her depth - until we realise that she has been following her own path of revenge.
42 today have also announced a new film finance venture Six Four Eight Financing in partnership with financier Joshua Horsfield which has fully financed In Darkness.
On the new venture Rory Aitken and Josh Varney of 42 said: "Six Four Eight Financing plans to finance innovative and distinctive filmmaker and talent led films with a specific focus towards the prestige market. We look forward to building this exciting venture with our new partners and backing challenging and entertaining films".
XYZ are representing international rights for In Darkness; UTA are handling US sales.