In a sign of its growing profile outside national borders, the Lima-based powerhouse behind the Asu Mare franchise and At 40 as well as critical hits The Vanished Elephant and Maggallanes is in talks with DirecTV.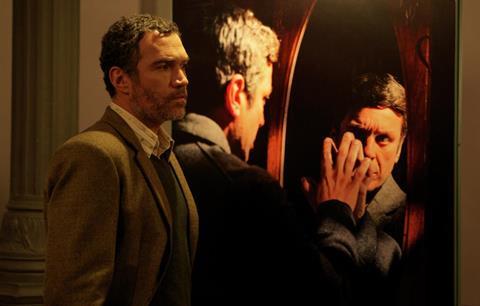 Miguel Valladares, general manager at the privately backed production company, told a panel at Ventana Sur on Thursday that it was in talks with the US satellite broadcaster for possible investment.
The development is the latest sign that Tondero is establishing itself as a beacon of creativity beyond Latin America.
Tondero has produced three of the top six all-time local box office hits and continues to build on its success through an enterprising commercial approach.
Valladares said private investment in the company had doubled over the last year to $1.5m, while the company's partnerships with brands like Coca-Cola continues to boost awareness of its films without compromising editorial control of the content.

"Next year we're doing a film about a soccer player in Peru and we have six or seven brands in place," the general manager said.
"It will be natural: we have managed to get a formula where they're interested in marketing and not just product placement. The product isn't part of the story – we've been very careful with that."
Photo: The Vanished Elephant