The Oscar-winning actress has teamed up with the joint venture from AT&T and The Chernin Group on a company dedicated to telling female-driven stories.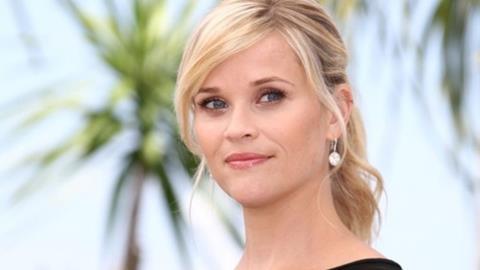 Kerry Tucker, the tech executive most recently of start-up The Video Genome Project who previously served as head of marketing at Martha Stewart Living Omnimedia, has been appointed CEO at the multi-platform operation.
Hello Sunshine encompasses Witherspoon's Pacific Standard and will begin to launch content in 2017.
Witherspoon and Otter Media president Sarah Harden announced the venture on Monday.
Strand Equity Partners founding partner Seth Rodsky partnered with Witherspoon on the deal and will join the Hello Sunshine board.
"Women are looking for entertainment that speaks to them about what they value," said Witherspoon. "Hello Sunshine will make content that entertains, educates and brings women together."
Chernin called Witherspoon "a force in empowering women to create and innovate" who led by example through the characters she portrays and as a producer.