The actors have joined Rooney Mara in Charlie McDowell's sci-fi romance as it gears up for a production start later this month in Rhode Island.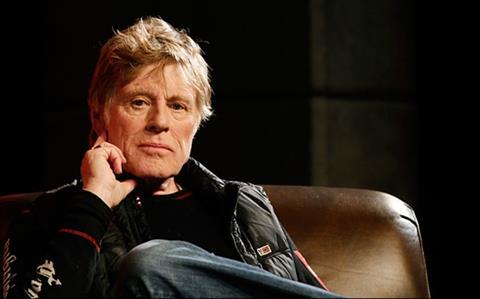 Segel replaces the previously announced Nicholas Hoult, who is withdrawing from the project due to scheduling conflicts.
The Discovery takes place in a world two years after the existence of an afterlife has been scientifically proven, sparking mass suicides as people seek to reset their lives.
Segel will play the son of Redford's character, who made the Discovery. Mara plays a troubled woman with whom he falls in love. McDowell and Justin Lader wrote the screenplay, and Alex Orlovsky of Verisimilitude and Jim Stern of Endgame serve as producers.
Endgame Entertainment and Protagonist Pictures are jointly financing the feature, and Protagonist handles international sales.
ICM Partners and WME Global packaged The Discovery and represent US rights.