The two-time Oscar nominee most recently seen in Toronto selections Lion and Una is attached to star in Brady Corbet's pop star drama.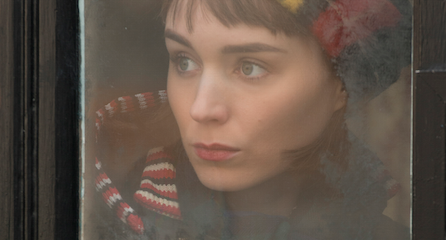 Recording artist Sia will write the original soundtrack and the film will shoot in the 65mm large format and exhibit on 70mm.
Kodak is investing in equity and marketing and has targetted Vox Lux as a priority 2017 release. Production is set for February.
Christine Vachon and David Hinojosa of Killer Films will produce along with Brian Young of Three Six Zero Entertainment, an international company that specialises in music, film, television, digital media and technology.
The story follows the rise of 'Celeste' from the ashes of a major national tragedy to pop superstardom. The 15-year odyssey takes place between 1999 and the present day and tracks cultural evolutions of the 21st Century from her perspective.
WME Global represents worldwide rights.
Corbet previously directed The Childhood Of A Leader.
"Brady is a young auteur almost without parallel," said Steve Bellamy, president of Kodak Motion Picture. "After such an amazing growth year for film in 2015 much like Vinyl in the music industry, we are doing everything we can to help find and nurture those next master craftsmen like Brady.
"They will shortly become the future PT Andersons, Christopher Nolans, Quentin Tarantinos, JJ Abrams, Steven Spielbergs, etc."
WME and Management 360 represent Mara.