Razelle Benally and Randi LeClair will take part in the Lab, set to run in Santa Fe, New Mexico, from July 10-14.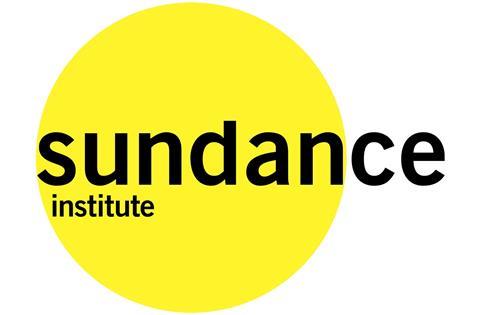 Benally (Navajo/Oglala Lakota) attends with I Am Thy Weapon, while LeClair (Pawnee) brings The Other Side Of The Bridge.
The Lab includes grants and tactical support for the production of short films and is a highlight of the Institute's year-round work with Native American and Indigenous filmmakers.
Writers and directors serving as creative advisors include: Janicza Bravo, Beck Cole, Sydney Freeland, Aurora Guerrero and Lucas Leyva.

The Native Filmmakers Lab will be followed by the inaugural Native Writers Workshop, jointly hosted by Sundance Institute and the Institute of American Indian Arts.
The workshop will support six emerging Native storytellers who seek to share their voices in film and television.
They are: Gabe Abeyta (Taos Pueblo and Navajo from Santa Fe, New Mexico); Katie Avery (Iñupiaq from Los Angeles, California); Kelly D'Angelo (Haudenosaunee from Los Angeles, California); Felicia Nez (Navajo from Albuquerque, New Mexico); Blue Tarpalechee (Muscogee from Santa Fe, New Mexico); and Kaherawaks Thompson (St. Regis Mohawks of Akwesasne from Memphis, Tennessee).