Filmmakers John Battsek, Molly Thompson, Kurt Engfehr, Rachel Boynton, Sloane Klevin and Amir Bar Lev are among the filmmakers who be leading this year's Tribeca Film Institute third annual StoryLab in Brooklyn, New York.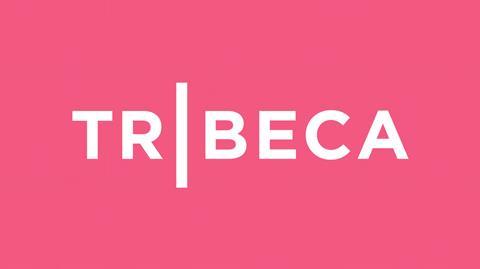 The participants for this year's TFI/A&E IndieFilms StoryLab, which kicked off on Tuesday, are: Vaishali Sinha for Ask The Sexpert; Babak Khoshnoud and David Fine for Free From What; David Romberg for Man Of The Monkey; David Schisgall for Theo, Who Lived; and Keith Maitland for Tower.

In partnership with A&E IndieFilms, the three-day workshop provides one-on-one mentorship, masterclasses, industry discussion and networking opportunities for documentary filmmaking teams.
Participants will also get involved with an intense case study breaking down the story format of Amir Bar Lev's The Tillman Story.