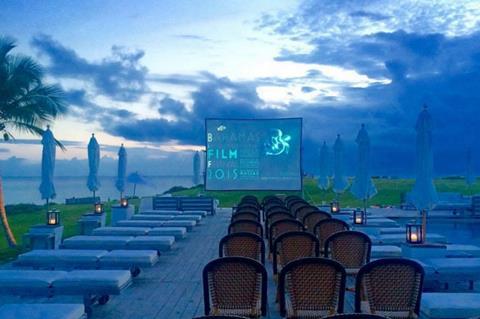 Leslie Vanderpool, founder and executive director of the Bahamas International Film Festival (BIFF) has worked tirelessly to transform the 17th edition into an entirely online festival that is running from January 4-10, 2021.
Vanderpool, who is half Bahamian, half American, has spent more than 15 years ensuring her festival provides the local community and international visitors with a diverse lineup of films from around the world. For BIFF's 17th edition she was inspired by this year's online iteration of the Cannes film festival.
"Cannes was such a great experience," she says. "As a participant I gained so much knowledge and was encouraged by how the organisers created a virtual film festival that made me feel a sense of community."
By taking part in the online American Film Market in November and other smaller festivals Vanderpool gleaned intelligence on how to make a virtual festival and networking events work. One of her biggest challenges was having to do everything on her own.
"I have support and a smaller team but it is really trying to manage the festival with one or two people."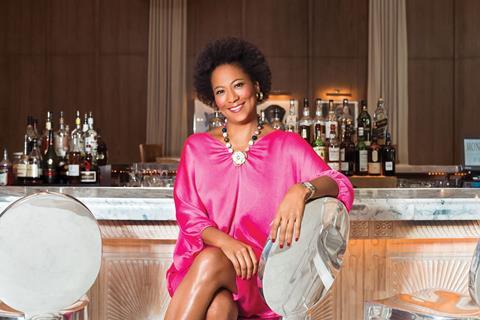 Like most of the rest of the world, she has had to learn fast. "Such as dropping digital files into a virtual secure world," she admits.
With tech partner Filmocracy, the festival has created virtual festival passes and 'BIFF Island', designed by Phoenix Productions, where visitors can select venues to drop in on from an island map, screenings and networking opportunities.
Vanderpool is proud of the quality of films submitted noting the festival has been unable to pay screening fees this year. BIFF has had the same number of submissions as previous editions and Vanderpool says some international distributors and sales agents have been very supportive.
"There are geo-blocking requirements however as BIFF is an intimate festival and our market is a smaller showcase," Vanderpool suggests.
Small but mighty and the programme is important to Bahamian audiences. "We don't just want to show films because we can pay a screening fee. We want to make sure we're talking to our audience and be able to uplift them in some way."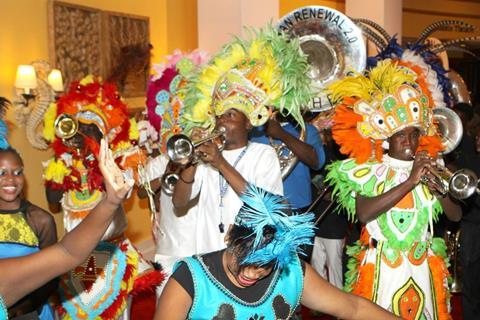 Bahamian audiences are used to going to brick and mortar events, seeing films, enjoying the human interaction and experience. "This experimental platform is going to be interesting, finding out who the audience is and whether or not it differs."
To that end, Vanderpool believes film festivals everywhere have to be careful they don't become streaming distributors and "have to remain showcases, providing a celebration of film for the film."
This year's BIFF has received no support from the Bahamas government - last year there was a grant from the Ministry of Culture – and the non-profit charitable festival has seen donations understandably dry up after Hurricane Dorian decimated the local communities, wiping out two islands completely.
"During those tough times you provide entertainment and try and provide opportunities," insists the indefatigable Vanderpool.
She is determined to lobby for the government to see film as an economic fillip for the Bahamas and for her festival to help underline it. "We aim to persevere and ensure we become one of those festivals that people take note of. During these challenging times we won't sit on our laurels."
The fallout from Dorian and Covid-19 does mean BIFF's international film programme is stronger than ever as Vanderpool has needed to cast her net wider. "Very few Bahamian films have been made because of the economy and also lack of support," she says.
In addition to films that might not otherwise be released theatrically in the Bahamas, BIFF is also providing unique cultural experiences, educational programmes, and forums for exploring the past, present and future of cinema.
2021 will be no different on account of Vanderpool's energy, enthusiasm and positivity.

The Bahamas International Film Festival is a non-profit organization dedicated to providing the local Bahamian community and international visitors with a diverse presentation of films from around the world. In addition to offering films that might not otherwise be released theatrically in the Bahamas, BIFF provides unique cultural experiences, educational programs, and forums for exploring the past, present, and future of cinema.