Festival organisers confirmed to Screen on Monday that the authorities were looking into the unprecedented incident over the weekend.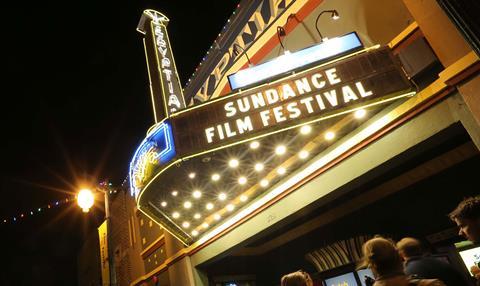 "The FBI is reviewing the case," said a Sundance Film Festival spokesperson, "At this point, we do not have any reason to believe the cyberattack was targeted towards a specific film.

"No artist or customer information was compromised."
Saturday's hack temporarily paralysed the festival's box office and online ticketing operations before full service was restored by the afternoon.
None of the festival screenings were impacted as the festival struck a defiant note on the day, saying: "The show goes on and our artists' voices will be heard."
The incident marked the first time the festival had been subjected to a cyberattack, which occurred shortly after the #MarchonMain event in Park City marking the first day of Donald Trump's US presidency.