The Park City deals continued to roll in on Wednesday.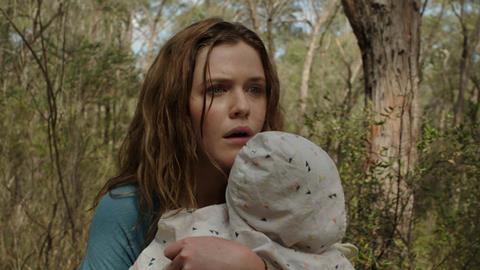 IFC Midnight has picked up US rights from Films Distribution to Midnight selection Killing Ground.
Damien Power's directorial debut follows a couple on a weekend getaway who discover an empty tent and a lone toddler.
Aaron Pedersen, Ian Meadows, Harriet Dyer and Aaron Glenane star. Joe Weatherstone and Lisa Shaunessy produced.
Meanwhile FilmRise has picked up North American rights from Visit Films to Dayveon and plans a late spring theatrical release slated.
Arkansas-based filmmaker Amman Abbasi makes his feature directorial debut on the NEXT drama, which stars newcomer Devin Blackmon as a 13-year-old mourning the death of his older brother who falls in with a local gang.
Abbasi produced alongside Lachion Buckingham and Alexander Uhlmann. Executive producers are David Gordon Green, Jody Hill, Danny McBride, Brandon James, Lisa Muskat, James Schamus, Joe Pirro, Todd Remis, Isaiah Smallman, and Barlow Jacobs.