Organisers have announced the second round of featured speakers at the festival in Austin, Texas.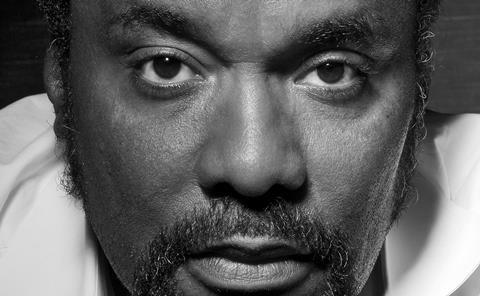 Daniels is best known for The Butler, Precious: Based On The Novel By Sapphire and the hit TV series Empire. His new television series, Star, will premiere on Fox early next year.
Featured speakers include Academy president Cheryl Boone Isaacs, academic Kate Crawford, Ford executive chairman Bill Ford and car technology expert and journalist Doug Newcomb, author Peggy Orenstein, music supervisor Randall Poster and businessman and engineer Vivek Ranadivé.
The Featured session, Product Mavericks: Top Tips from Women Who Build, will give audiences a chance to hear from Merci Grace, who leads the growth team at Slack, Hillary For America CTO Stephanie Hannon, Lyft vp of product Tali Rapaport, and director of product at Facebook, Fidji Simo.
"The SXSW Conference is designed to give creatives the tools they need to achieve their goals, and what better way than bringing together a diverse slate of today's influencers and making them available to all badge types, fuelling the cross-industry creative combustion we're known for," said head of film Janet Pierson.
"We are particularly excited about Lee Daniels as Film Keynote for his unparalleled talent, passion, continued experimentation, and career evolution. He's been the driving force behind so much extraordinary work in a number of ways. His artistic leaps and risk-taking are exactly what we love to celebrate at SXSW."
For the first time the Interactive, Film, and Music badges will include expanded access to more of the SXSW Conference & Festivals experience.
Attendees will still receive primary entry to programming associated with their badge-type, but will be able to see secondary access to most other SXSW events.
SXSW is scheduled to run from March 10-19, 2017.