Festival top brass gave a sneak preview on Thursday of films and events that will take place at the jamboree in Austin, Texas, from March 11-20.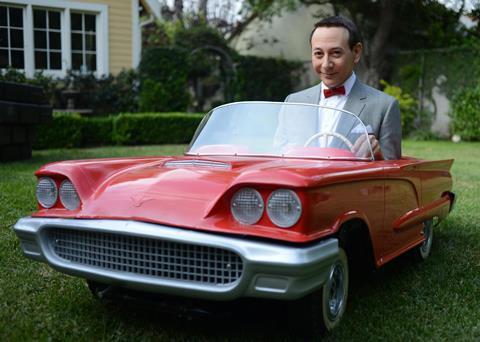 Highlights include the world premiere of Pee-wee's Big Holiday directed by John Lee and produced by Judd Apatow and the North American premiere of Jeff Nichols' Berlin-bound sci-fi drama Midnight Special starring Michael Shannon, Joel Edgerton and Kirsten Dunst.
Newly announced world premieres will include Joe Berlinger's documentary Tony Robbins: I Am Not Your Guru about the renowned business strategist; Irene Taylor Brodsky's Beware The Slenderman and Seth Rogen and Evan Goldberg's episodic supernatural thriller and comic book adaptation Preacher.
Athina Rachel Tsangari's festival favourite Chevalier also gets a slot.
The films join the previously announced opening night film from Richard Linklater, Everybody Wants Some.
Feature Films (with the exception of Midnighters) will be announced on February 2. Midnighters, all Short Films, and Music Videos will be announced on February 9.