EXCLUSIVE: The executive most recently served at Visit Films where she oversaw several territories and led marketing for the past five years.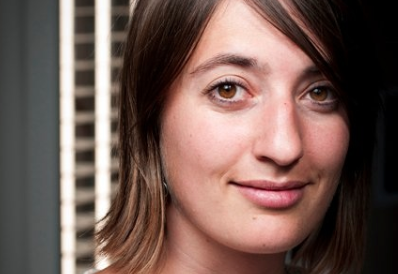 Magnolia Pictures has hired former Visit Films executive Lorna-Lee Sagebiel Torres as director of international sales.
"We very happy to bring Lorna-Lee on board," said Magnolia Pictures president Eamonn Bowles. "She's going to be a terrific addition to Scott's [Veltri, head of worldwide] team."

Sagebiel Torres will work alongside Veltri in the New York office.

The team is currently attending Toronto. The sales roster includes The Eyes Of My Mother, Alive And Kicking, The Lovers And The Despot, Tickled and Lo And Behold: Reveries Of The Connected World.