EXCLUSIVE: The Los Angeles-based production and sales outfit has acquired worldwide rights to Avi Nesher's historical drama heading into the Toronto International Film Festival.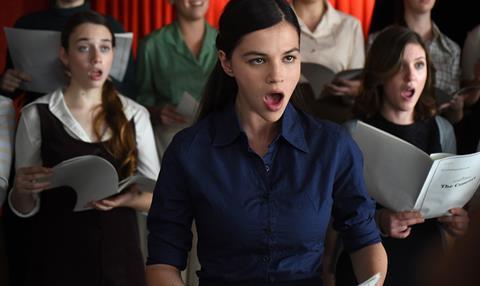 Past Life will receive its world premiere in Contemporary World Cinema on September 12 and is inspired by the 1977 trans-European odyssey of two sisters.
The Israeli film follows the siblings – an introverted, ambitious classical music composer and a combative liberal magazine editor – as they try to unravel a wartime mystery that has troubled their lives.
Nelly Tagar, Joy Rieger, Doron Tavory and Evgenia Dodina star.
Nesher directed Past Life from his own screenplay inspired by Baruch Milch's autobiography Can Heaven Be Void?
David M. Milch, David Zilber, Moshe Edery, Leon Edery, Ruth Cats and Nesher serve as producers.
Bleiberg's Toronto sales slate includes the thriller Back In The Day with William DeMeo and Alec Baldwin, and family film Ace The Case starring Susan Sarandon.
Bleiberg currently has the Jack Huston-Brit Marling romance Posthumous in US theatres through The Orchard.
There are P&I screenings of Past Life on September 12 and 16, and further public presentations on September 14 and 18.