Top brass at the Toronto International Film Festival (TIFF) will return to their prior policy of allowing films that receive their world premiere in Telluride to screen in the opening weekend in Canada – with one big string attached.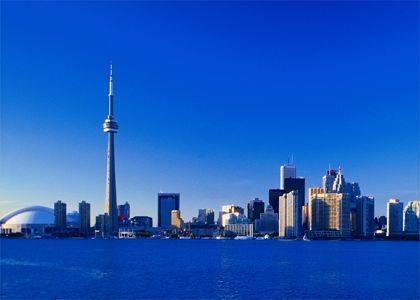 In a significant shift from last year's move denying opening weekend berths to films that screened first in Colorado, the TIFF hierarchy has softened its approach but stipulated that its three prestige venues will remain off-limits.
Only world and North American premieres will be entitled to screen at Roy Thomson Hall, Princess Of Wales and the Visa Screening Room at the Elgin Theatre.
The policy switch means that Venice and Cannes world premieres will be considered for a prestigious opening weekend slot in a top Toronto venue, as will any other film that has premiered outside the US and Canada prior to TIFF.
Canadian premieres may screen in the three venues from the Monday onwards or in any other festival venue throughout the 11-day event.
The 2014 move blocking an opening weekend slot to films that screened publicly first in Colorado stirred passions on both sides of a debate that has raged for years.
The TIFF hierarchy announced its new approach on Thursday after consulting "a number of key stakeholders that were impacted by the policy."
A TIFF spokesperson said: "We remain fully committed to bringing the best of international cinema to Toronto audiences. We will continue to select and schedule titles in a way that makes the most sense for our various audiences and filmmakers."
The 40th edition of TIFF is set to run from September 10-20, while Telluride will take place from September 4-7. Venice runs from September 2-12.