EXCLUSIVE: Charlotte Mickie and producers Gaurav Dhingra and Sol Bondy have announced further deals on the hot Toronto sales title.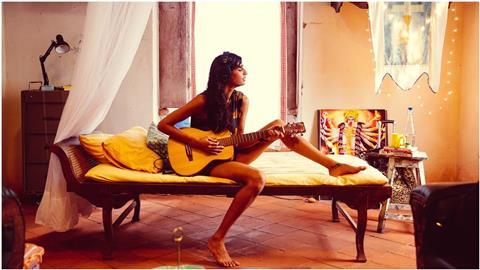 ABC Cinemien has picked up Benelux rights and Karma Films will distribute Angry Indian Goddesses in Spain.
Mickie also announced that the sales agent has licensed Canadian rights to Mongrel Media for Canada.
Dhingra of Jungle Book Entertainment and Sol Bondy of One Two Films produced Angry Indian Goddesses, Pan Nalin's story about friends who travel to a bachelorette party only for the trip to turn serious after a shocking incident.
Sales executive Caroline Habib negotiated the Canadian and Spanish deals and said: "We're so excited by the performance of Angry Indian Goddesses at TIFF.

"The movie was a surprise for many buyers – including my boss – a wonderful surprise. The distributors have embraced the film and our goddesses."