Voltage Pictures and Gerard Butler announced the casting on Mark Williams' feature directorial debut and Toronto sales title.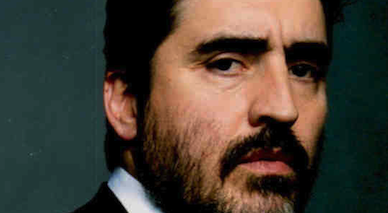 Production is scheduled to kick off in Toronto on October 26 on the story of a ruthless headhunter pursuing a lifetime career ambition whose young son is suddenly taken ill.
Bill DuBuque, whose credits include Toronto 2014 opener The Judge, wrote the screenplay to the drama.
Williams, Butler and Alan Siegel are producing The Headhunter's Calling, with Dubuque and Danielle Robinson on board as executive producers alongside Dan Bekerman of Scythia Films.
Dafoe will play the head of the recruitment company who plans to retire and Molina is cast as a downtrodden engineer who has it in him to rise one last time.
CAA brokered the deal on behalf of Butler, Williams, Dubuque and the production and handles US rights.