Top brass at the 15th Tribeca Film Festival have unveiled the participants in the on-stage conversation series.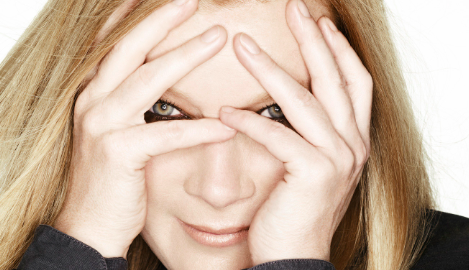 Panels and conversations in the Directors Series will include such guests as Abrams talking to recent Oscars host Chris Rock on April 15, while April 18 will see Arnold discuss her career as well as the separate on-stage pairing of Joss Whedon and Mark Ruffalo.
Jodie Foster will take part in a conversation with Julie Taymor on April 20, on the same day that Alfonso Cuaron will appear on stage to discuss Gravity and other highlights of his career.
The inaugural Tribeca Talks: Storytellers will focus on pioneering creators who work across mediums to tell their stories and will hear from Francis Ford Coppola, Idina Menzel and Patti Smith alongside previously announced Tom Hanks and Tina Fey.
Also new is the Tribeca Talks: Daring Women Summit powered by the Li.st, which encompasses a day-long schedule of conversations with influential women in arts and technology such as Google Entertainment Industry Educator in Chief Julie Ann Crommett, Olivia Wilde, and fashion designer Donna Karan.
New entries in the Tribeca Talks: After the Movie series include the world premiere of Special Correspondents and a discussion with writer-director Ricky Gervais and Eric Bana.
For full details of the programme click here. The festival runs in New York from April 13-24.